Lunchtimes, weekends, anytime
Enjoy your local greenspaces
Wildlife, conservation, biodiversity
Enjoy your local greenspaces
Friends, family, everyone
BCP Projects · Parks & Open Spaces
New Tenant Sought for Community Cafe
Churchill Gardens, Boscombe
Updated April 2023
Throop Nature Park
A new SANG along the River Stour
Updated May 2023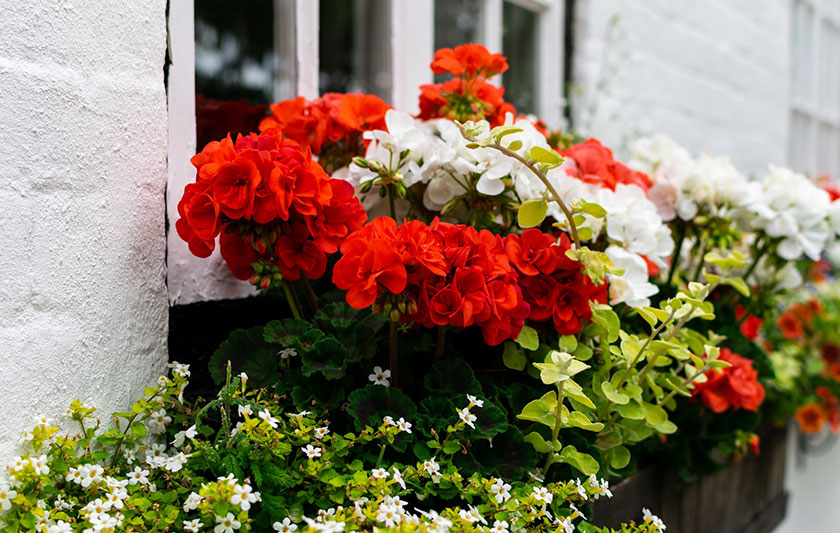 POOLE IN BLOOM 2023
Get competition-ready!
Closing date for entries – 23rd June
Harbourside Park
Whitecliff & Baiter
Updated March 2023
Ham Common Lookout
Osprey observation point, Hamworthy
Updated May 2023
Mudeford Woods
Have Your Say at bcpcouncil.gov.uk
Survey now closed
The community cafés at Redhill Park and Boscombe Chine Gardens are set to reopen on Saturday, 27th May, under the management of The Parks Foundation charity. The charity already runs a successful community café at Winton Recreation Ground, known for its organic coffee & homemade cakes.
Further information at the Bournemouth Echo website and at www.parksfoundation.org.uk/cafes/
Applications are invited for hire of the Art & Makers Studio in Poole Park – available to local artists, artisans and handicrafters as a one-week 'pop-up' shop during the summer months. The rental period is from a Wednesday to the following Tuesday, between June & September, at a cost of just £150 including electricity.
Details at www.poolepark.uk/studio-hire
Parks & Open Spaces Newsletter; please click here to subscribe to a regular copy
An independent charity devoted to enhancing the BCP area's parks and green spaces for everyone to enjoy